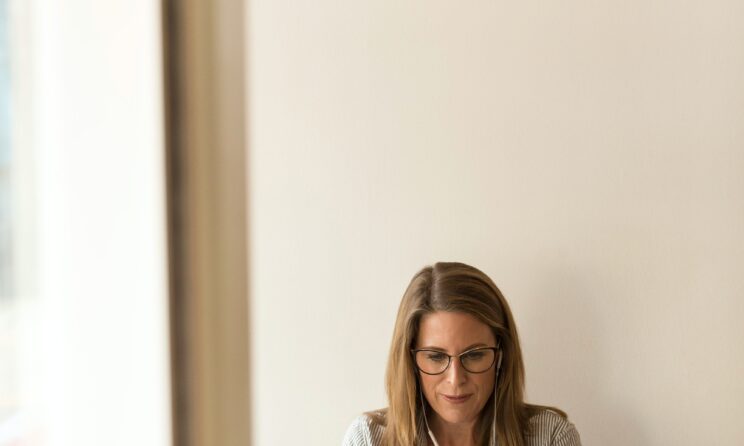 What do you mean by the term "bookkeeping"?
"Bookkeeping" involves the recording of financial transactions of a business organization during the end of a financial year. With the help of bookkeeping, companies are capable enough to track all the relevant information of financial transactions and after that, keep it in a book format as a witness of financial statements. In order to make an effective analysis of financial records, a bookkeeper is required to manage effectively all financial data of the companies. Without bookkeepers, companies will not be aware of the current financial position or transactions that occur within the company.
Why the process of bookkeeping in Surrey has been considered to be significant?
Bookkeeping is the process of evaluating, and recording your company's financial transactions in a well-organized format. The bookkeeper uses different techniques to get the actual income and losses of your financial company. Bookkeeping has been considered the backbone of your business and thereby handles the day-to-day activities efficiently and smoothly. If you hire a bookkeeper, he not only keeps transaction records updated but also produces accurate financial reports that become possible only by measuring the performance of a business. So, this is the reason why bookkeeping is considered to be significant.
What are the different methods of financial bookkeeping in Surrey?
This guide will walk you through the different techniques and methods of bookkeeping, and how the financial entries are recorded.
Methods and techniques involved in financial bookkeeping:-
Before you commence bookkeeping, your business must decide what kind of method you are going to follow. When selecting or choosing, you need to consider the volume of daily transactions which your business has and the amount of revenue or profit you earn. If you run a huge business and use a complicated bookkeeping method, then you are likely to face obstructions in your financial enterprise. Less robust methods of bookkeeping will not suffice for larger corporations.
Keeping this in mind, let us split these methods down that set the right direction for your business:-
Single-entry bookkeeping:- Single-entry bookkeeping has been considered a straightforward technique, where one entry is made for each financial transaction in the books of accounts. These transactions have been usually maintained in a cash book to track the outgoing expenses and incoming revenue. You do not require formal accounting training for putting financial entries on the single entry system. This single-entry method mainly suits sole proprietorships and small private companies that do not purchase or sell on credit, don't own any physical assets and don't hold small amounts of inventory.
Accrual based or cash based:- The next step is choosing between an accrual basis or cash for your bookkeeping. Thai decision mainly depends on when your business identifies its revenue and expenses. In cash-based, you identify revenue when you receive cash in your business. Expenses are identified when they are paid for. In simple words, cash enters or exits your accounts, they are easily identified in the books. This distinctly means that sales or purchases made on credit don't go into your books till the cash exchanges.
In the accrual method, revenue is identified when it is earned. Similarly, expenditures are recorded when they are incurred along with corresponding revenues. The actual cash doesn't have to enter or exit for recording the transaction. You can mark your purchases and sales made on credit the right way. Both accrual and cash basis can easily work with single or double-entry bookkeeping. The single entry method is regarded as the main foundation for cash-based bookkeeping. Transactions are recorded as single entries like when the cash comes in or goes out. The accrual basis functions better with the double-entry system.
Key points to be taken away:-
Proper maintenance of bookkeeping in Surrey is a key that drives your financial company to attain success. It is an accounting process, where the bookkeeper develops strategies to enhance core areas of your business. We have therefore offered you a basic guide that helps your business to maintain an impeccable bookkeeping record.